AN INVISIBLE CHILD IS CRYING
D 1 February 2022 H 22:17 A terrificator C 0 messages
---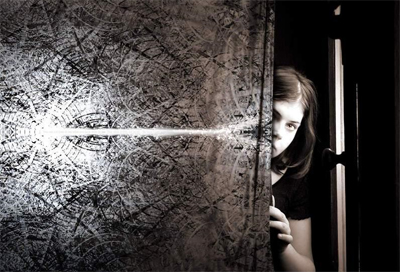 Direct voices go on living also in our modern world. As the american police, the french one faces the world of the great beyond.
Several years ago, in a delicatessen trade settled Street Voltaire, in Paris, have been heart cries of terror. A complain has been lodged by the tenants and the police captain came in.
The report stated a baby went on crying during several days, without being discovered.
After a few days, suddenly, its cries stopped.
The tenants and the police force never found the child.
After an acurate investigation, it has been discovered that before the proprietors of the delicatessen trade rent the house, there was a baker who several years before... roasted alive a little girl in his furnace !
Several tenants succeeded one another in this house and are always... leaving it after having faced... supernatural.
If you don't believe this, try to find the house and rent it!!!
Also in this section