THE CLINIC OF HORROR
D 16 March 2022 H 18:04 A terrificator C 0 messages
---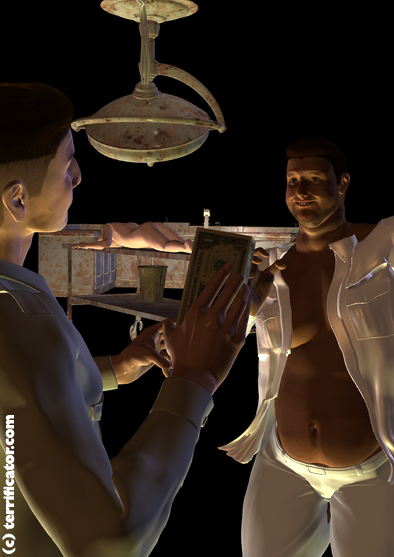 A new kind of trafic makes fury in India. At the beginning of 2009, indian police discovered and arrested several people and doctors making part of a gang performing illegal transplants.
Under the cover of proposing of job, they recruited poor laborers and stole their organs. The last gang arrested were specialized in kidneys transplants. "High the hands, give us your kidneys, this is a hold up". It is in substance what said these particular robbers to the people to which they tore off illegally their kidneys.
Around 50 medical officials were involved in the traffic and during years hundreds of people were victims of this traffic. The main doctor accused of heading the group may have fled the country. Hundreds of poor laborers may have been forced into donating heir organs to wealthy customers.
They are neighbors who ended up giving alarm astonished to see so many people leaving a house with bloody bindings and to find so much flesh ends in the dustbins of the neighborhood.
Customers operated by Dr Horror were found by the police into this very special clinic.
This story seems having been written by a horror novelist. Not at all, it is reality!
Since a long time, at Terrificator.com's, we are convinced that daily life is worse than your worst nightmare!
Also in this section